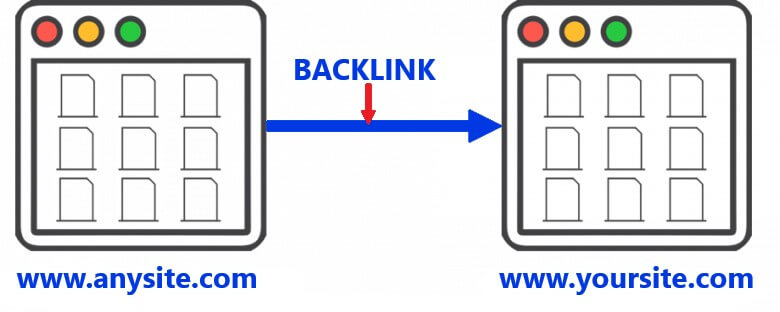 What Are Backlinks To My Website?
Backlinks to your website occur when other websites link to your website, this can be to any of the pages on your website or even to an image you have on your website or server. Whenever you receive an inbound backlink particularly from authoritative established trused sites, it is like receiving a vote of confidence for a webpage in the eyes of google & search engines.

Links signal to search engines that one website thinks another website is trustworthy, authoritative, and provides valuable information. The more links - votes of confidence you get from other websites the more positive an effect this will have on a site's ranking and search visibility, imagine the difference in sales or leads becoming number 1 for search terms used by people online for your business.

Backlink building should be part of any businesses SEO strategy. Getting the traffic essential for growing your business orgaically and free, afterall the more visability you get simply means, more visitors, sales or inquiries £. You have invested money in a new website, now its time to get trusted and authoritative so you can get that free organic traffic, without needing to depend on google adwords.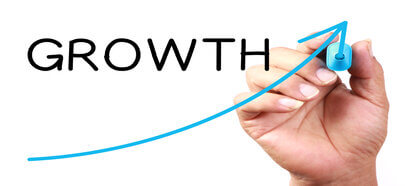 What Determines A Good Backlink?
There are many different types of inbound backlinks and some hold more value than others, google has strict guidelines for link building and what types of links hold value over others.

Google scores every website with an autority score from 1-100. The higher the authority score of the website linking to you and relevance to your business the better. Moz has comprised a list of the top 500 authority websites online.
What determines a websites authority score? Age, trust in niche, quality of links pointing to site and internal pages, social media following, 200 metrics combined determine authority scores.

However backlinks remain the holly grail of ranking online and most important metric.

Indiana jones picking the right cup is just as esstential as getting the right links.

Years ago link building was about quantity over quality, since the last google algorithm upates its about quality over quantity. What do i mean by this? Well say you own a Construction business, a website about cat food linking to you serves no real relevance, however a link from a construction website does, as its relevant. The link from the Cat food website could be seen as spammy and to many of them could get you banned by google. Google loves it when you link to other websites and websites link to you. The end goal google have is growing the internet like a spiders web, with relevant links going from and to relevant websites.
#Grow your business
Its vital your business gets off to the best start online. We have tried and tested ways of building the right types of backlinks for your business, we use all the latest white hat and grey hat techniques.
We're ready to get started.
Let's Talk
Types Of Backlinks