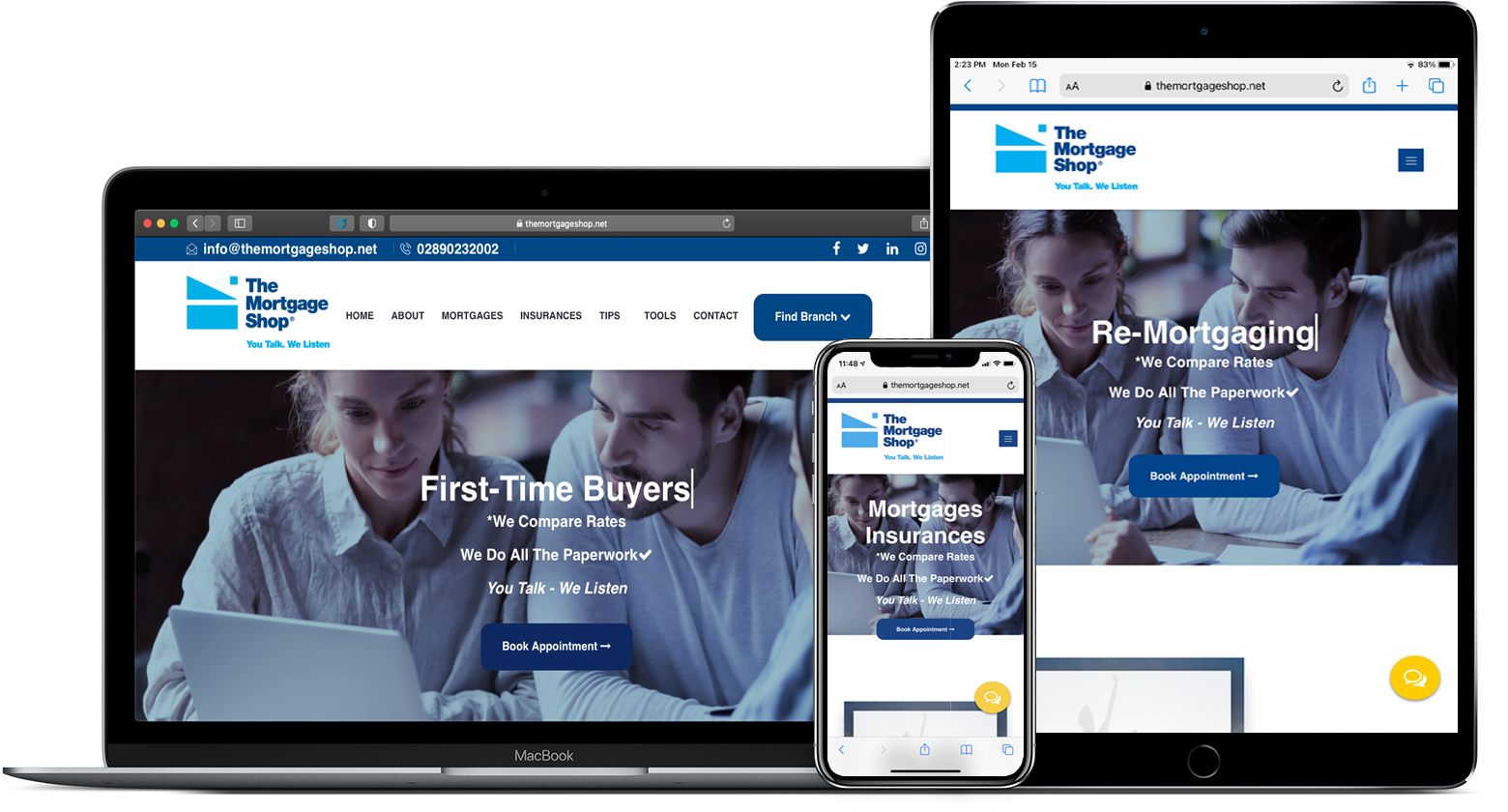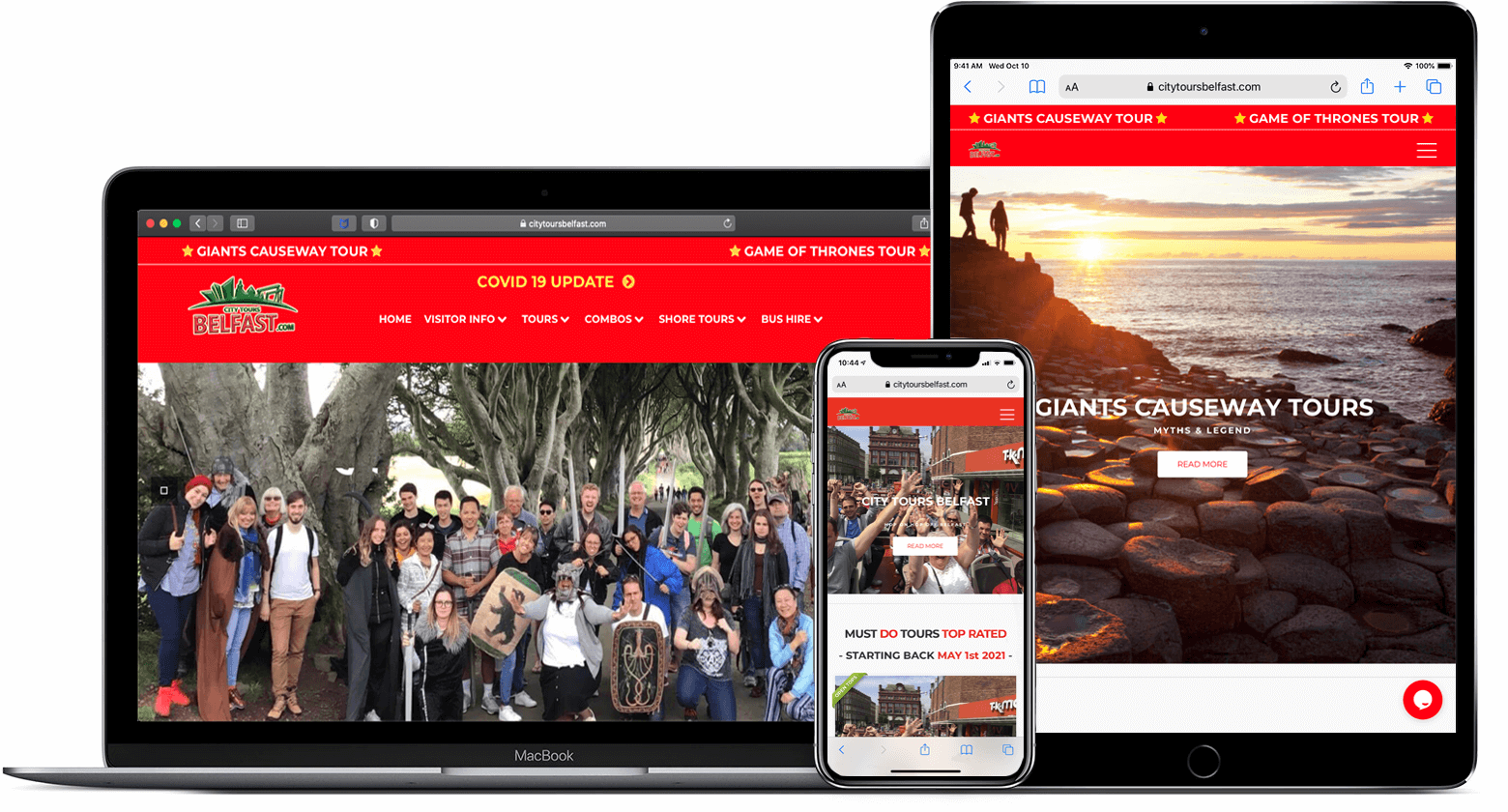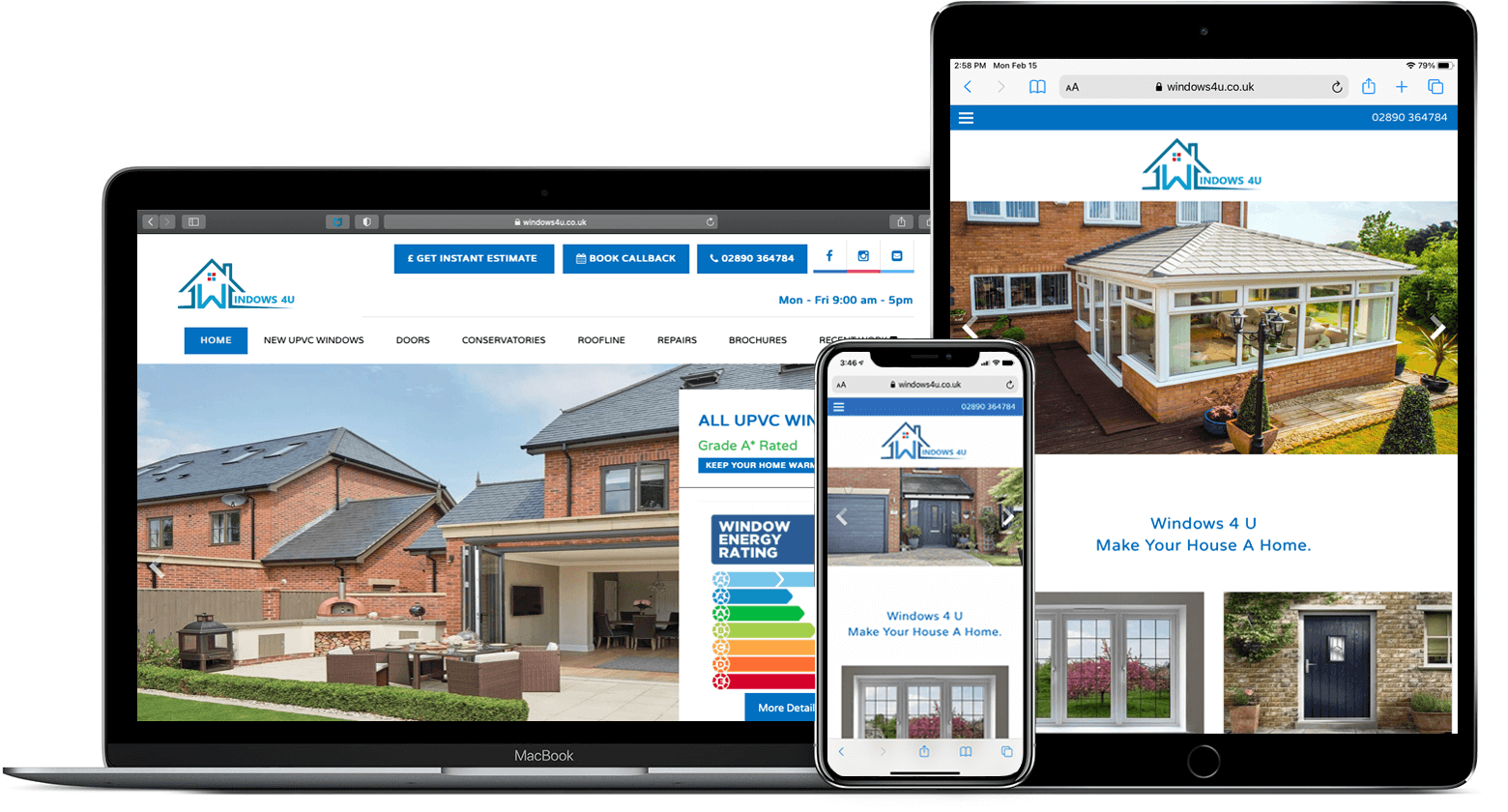 We Listen
We absorb every detail during a quick discovery consultation and design the best solutions from the ground up ensuring your idea hits the search engines in top gear.
Custom Solutions
We design and deliver custom solutions that prove to be cost effective, each solution is built with scalablility in mind from a local startup business venture to becoming a global superpower.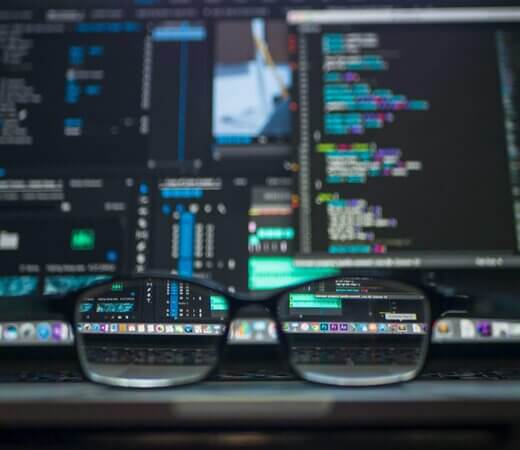 Support & Maintenance
We can fully support and maintain your website, with regular website updates including ongoing search engine optimisation and targeted pay per click adwords campaigns. This ensures you can run the day to day operations of your business and personal time knowing you have an experienced team on standbye to do the heavy lifting, helping you grow.
We can automate your business and website with booking systems for reservations for any service based business, this can all be fully managed by you with ease.
Chatbots now can play a vital role in dealing with common repeat questions from customer service issues to order tracking for ecommerce. We have secure automation solutions to streamline any business.
Let's Talk
Frequently Asked Questions
Recent Projects