Why is my website not showing up on google?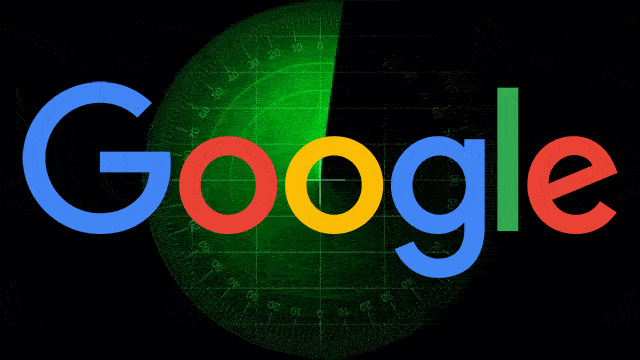 The basics - SEO 101
The best way to see if your website has been crawled by google and indexed is a simple search on google itself.
When conducting a website healthcheck its always wise to start at ground level and work upwards.
How do we do this?
Go to google com
Use the command - site:yourwebsite.com when searching on google

Whats does the site: command do? this lets google know you want all the search results only it holds in regards to your domain name.
The site: command will display all the pages google has indexed for your website, if its been indexed.
See image example below
site:yourwebsite.com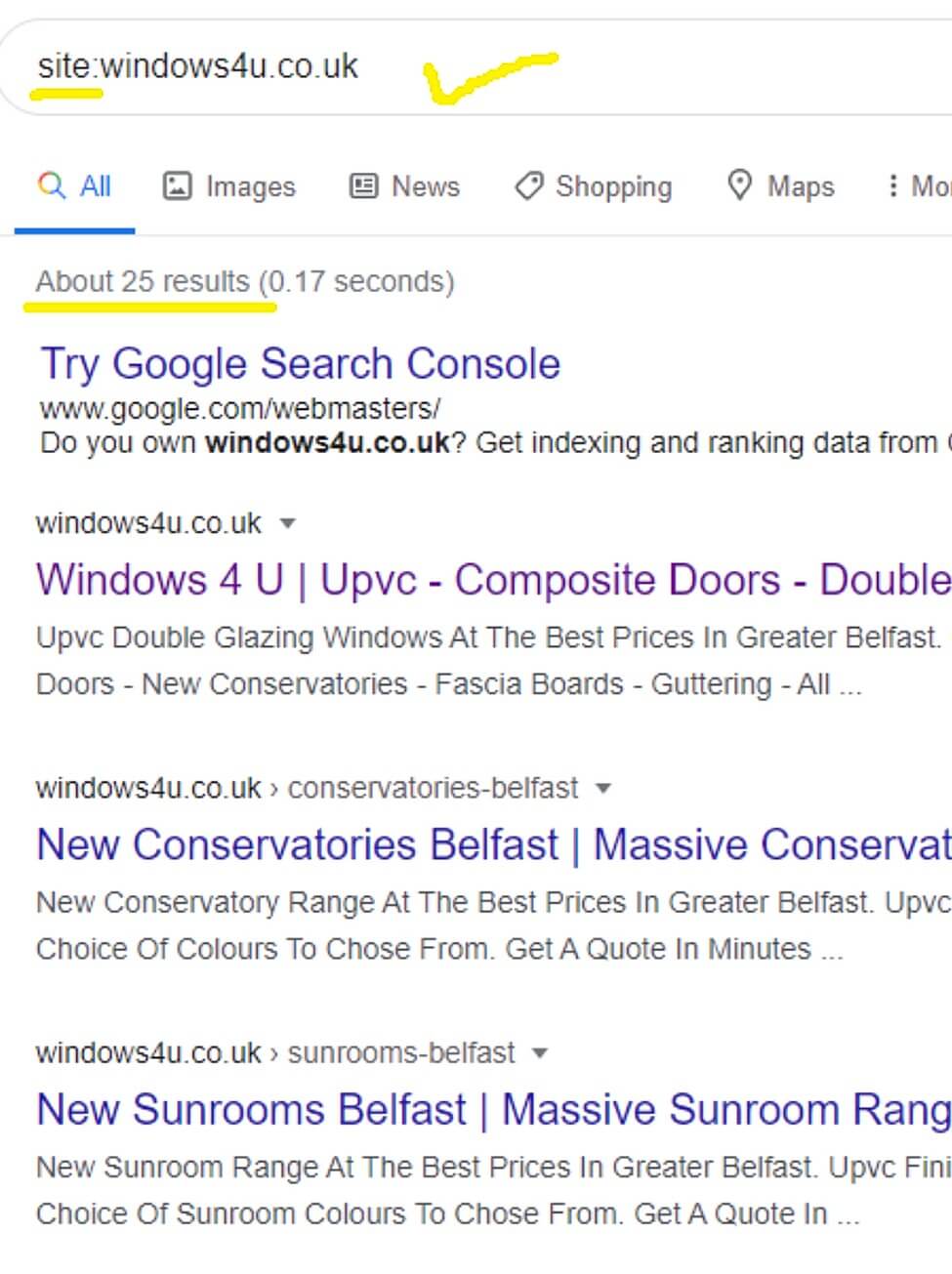 Tip - count how many pages you have on your site and see if google has indexed them all, the clients website above has 25 pages in total and all show as indexed.
#Step 2
Website showing nothing on google like image below?
Website showing results, like image above - but not showing up on google for your keywords?
See all potential issues in dropdowns below.