The Mortgage Shop
The Mortgage Shop is a well known high street brand with 19 shops throughout Northern Ireland, the main challenge we needed to address was information architecture and user experience.
User Experience
We tackled this head on thinking as the potential customer and re-designed from the ground up a solid foundation for a new website. The new website strongly showcases each of the 19 branches while delivering a smooth customer experience, enabling the sourcing of relevant information quickly.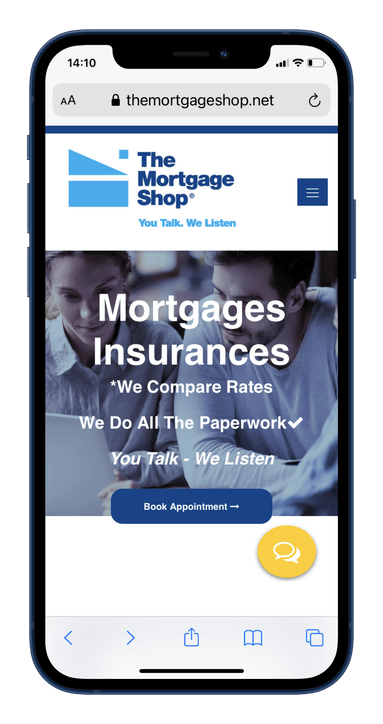 Mortgage Calculators
Custom affordability calculators for mortgages working out repayments and rates in seconds with different mortgage types at ease.