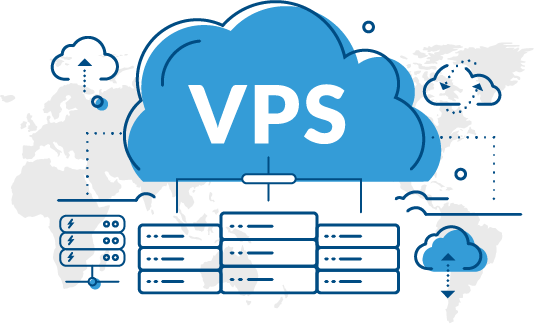 Vps - The Cloud Hosting
Good fast solid hosting for your target audience is important when it comes to getting good traffic and lots of conversions. You don't want to end up with a provider that slows down your site, constantly drops out, and that doesn't provide scalability as the website gains popularity.

Website speed is one of googles main ranking factors now and should be checked during any off page seo audit, no one likes slow websites.
Let's Talk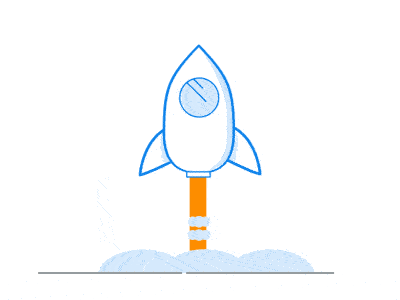 We run virtual private servers on the cloud, this offers better performance and security hosting your website this way. Content delivery network distribution ensures core function files which make websites load will be lightening fast, no matter where in the world someone wishs to view your website.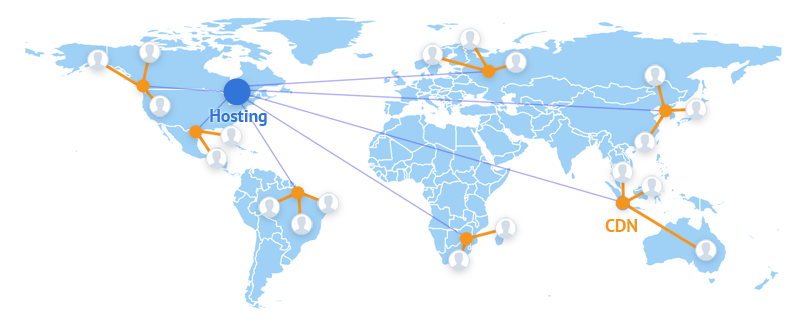 Business Emails
Want a professional secure email address to match your business name? No problem we can set as many up as you need.

Securely access emails on any device from your cloud hosting setup. This offers more security than having a fixed server as data is constantly backed up on the cloud ensuring you have disaster recovery options.
#Grow your business
Embracing the latest technology today gives you the edge tomorrow. We have experience finding the best solutions to match your business needs.
We're ready to get started.
Let's Talk