Chatbot Demo + Casestudy
Over the past couple of years artificial intelligence has really taken off, from automated phone systems that can understand voice instructions, to off the shelf chatbots on websites that can help with everything from general customer service issues, to looking up a customers order information.

Custom chatbots can even take payments for customer accounts autonomously and track orders, the technology is rapidly evolving with one key goal in mind - automating repetitive tasks.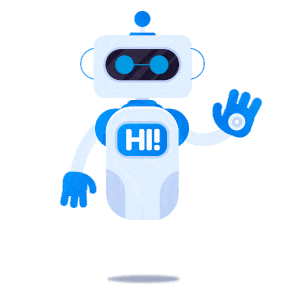 Let's Jump Right In
#Estate Agent Demo Casestudy
The key goal in this demo is lead capturing for following up, all information captured is sent instantly to the correct department to chase up. Being already fully aware of the customers requirements and needs offers a massive advantage before following up directly.

This saves agents time with repetitive fact finding freeing them up to focus on other areas of the business. It also gives them time to look over inventory and offer suitable properties quickly, leading to faster property sales - lettings and more productive workflows - not to mention better customer experiences. The main perk of having a bot on your website is the ability to lead capture 24 hours a day - 365 days a year.

Let's Talk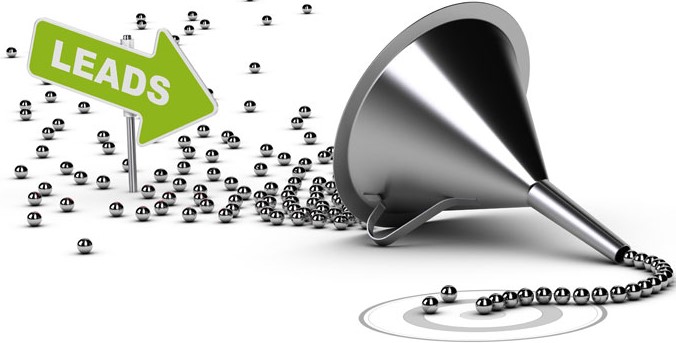 The Perfect Chatbot 4 Your Business
We need to design different bots for different chat flows, this is quite easy. Its esstentially programming natural repetitive chat flows your business will have, every business has them.

The chatbot is powered by AI so it will understand different ways customers can ask for the same thing. We can even store questions the bot is unable to answer and when patterns emerge design logical bot responses. Below is a diagram for a chatbot, you can clearly see each answer given at each step leads to a different logical flow path.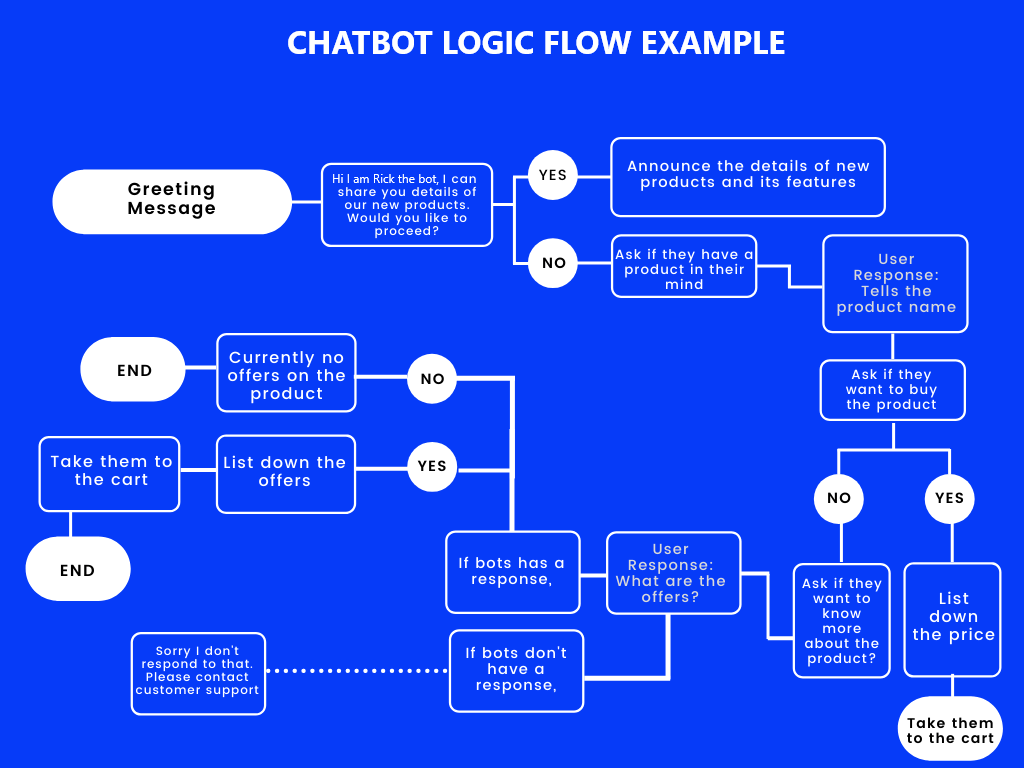 #Grow your business
Embracing the latest technology today gives you the edge tomorrow. We have experience finding the best solutions to match your business needs.
We're ready to get started.
Let's Talk