Booking Systems
Automating Booking
Booking systems can automate any business or personal schedule and take deposits or payments in full if needed, ensuring you still get paid once a booking has been created.

This offers many benefits, not over booking and automating the process from booking customers in directly to cash handling where in the past human interaction would have been needed to take bookings.

Being able to control and update bookings in real time and at ease for the day ahead, months or even next few years is enough to demonstrate the power of incorporating a booking system.

Catching customers on the move and on mobile comes out of the box with any website booking systems.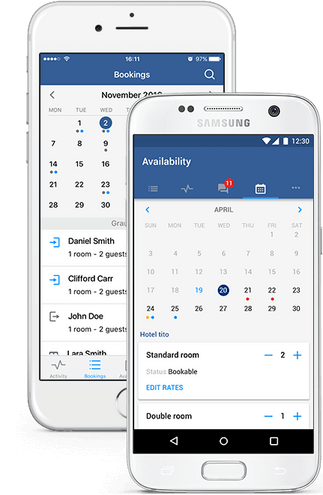 We can supply systems for doctors surgeries, hairdressers, any business where time slots or an allocated number of people can only be serviced at one time. We can include text reminders to ensure customers get a customised reminder before an up coming appointment, ensuring you have a high follow through rate.

We can provide booking systems for day tour operators, hotels, and guesthouses that can speak with partner booking systems such as Expedia - Viator - Tripadvisor, Booking dot com and many more.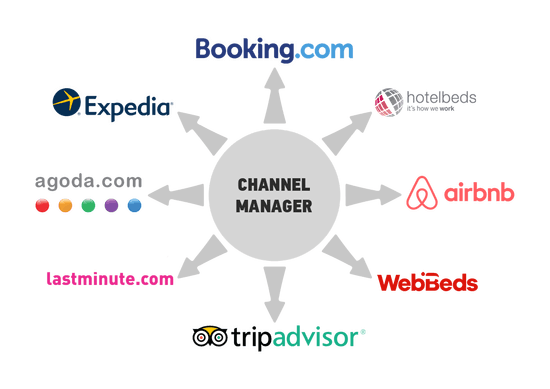 This offers many benefits as it will scale your business instantly offering more visability across well known trusted brand names who can offer your tours or available rooms directly. While most importantly communicating with eachother via your central booking system knowing when the availability is no longer free.
#Grow your business
We can tailor the right solution to fit your business quickly, automating ensures you keep ahead of your competition and have more free time.
We're ready to get started.
Let's Chat