Pay Per Click - Adwords

Overview + Real Life Example
Search Advertising also known as Pay Per Click places online ads on top of the search engines results pages for your chosen keywords or search terms. Anytime we use search engines like google we use common keywords and phrases that are unique to the products or services we want to discover.

We make you number 1 for people searching for your product or service.
Example Below: Current Campaign
Keywords: Composite Doors + Location #Result: Top Listing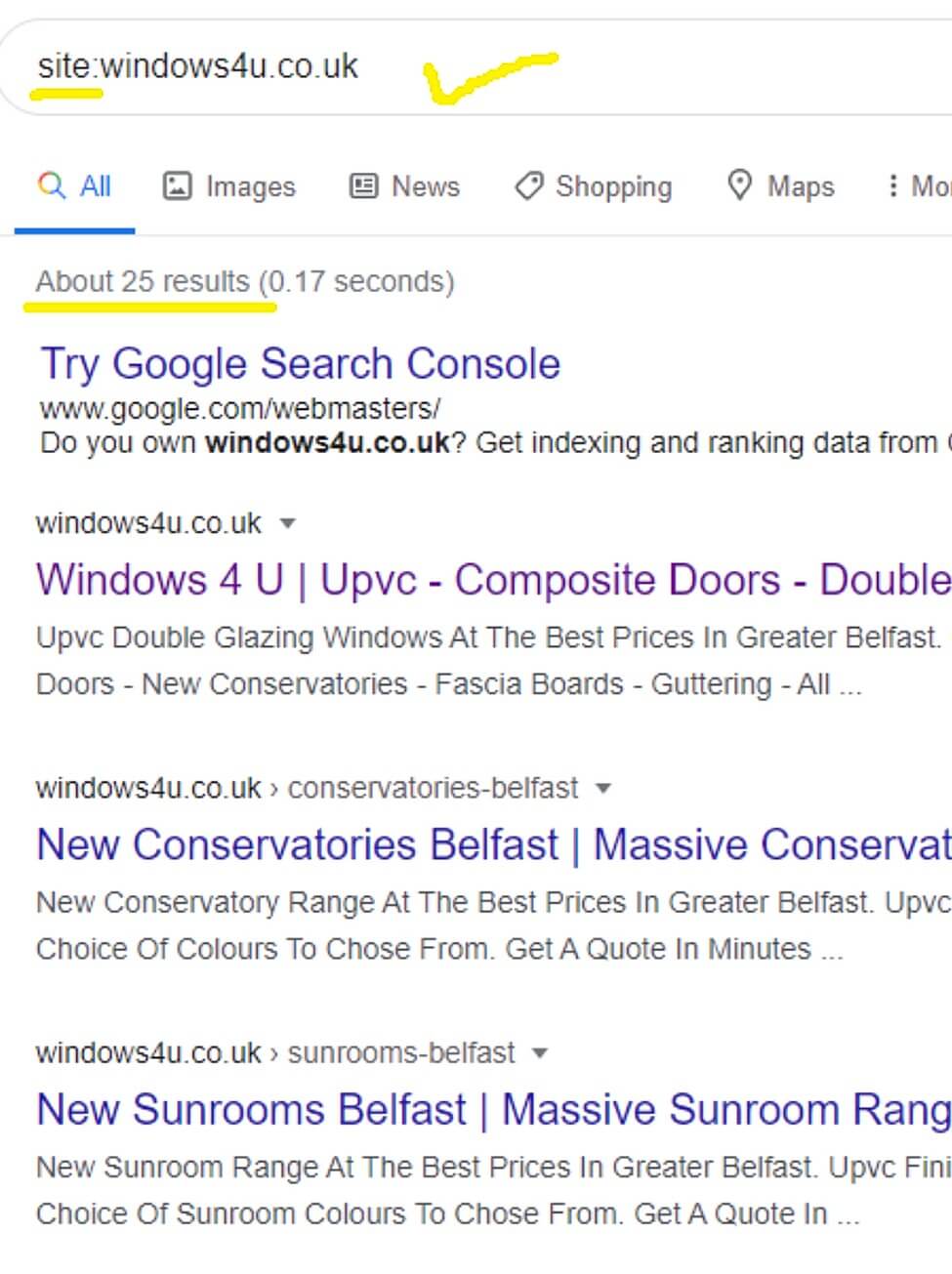 Imagine Instantly Being Number 1 - Even Just For A Day?
The current client above was spending £1500 per month with yell and got very few leads, we have more than halfed the current spend, consistently delivering more appointments for the sales team.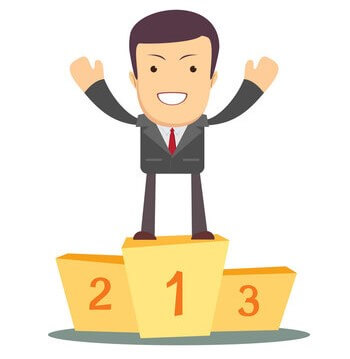 The extent of a quick switch over to us has meant putting an extra van on the road in 2020 the year of the pandemic. Imagine what effective adwords will do in normal operating conditions.
Why Us - What Makes Us Special ?
Well firstly we are qualified google partners and authorised resellers of adwords and deemed experts in the eyes of google at setting up and running successful campaigns.

Most importantly what makes us truely different is how we charge for setting up and running-maintaining successful adwords campaigns.
99.9% of companies charge a percentage of what you spend on adwords on a month to month basis, the industry average is 20% on adwords spends. How can they be trusted to ensure you spend as little as possible and still get you the maximum return on any investment?

The higher your adwords bill is the more money they make.
How We Charge - Why We Charge Differently
We charge a one time set up fee + fixed monthly retainer for looking after the campaign, the retainer does not change no matter how much you spend on adwords. The set up fee builds the campaign at the beginning and also finds the most cost effective keywords for your niche. With keyword research we can find out whats working for your competition and gage how much of a budget they have daily.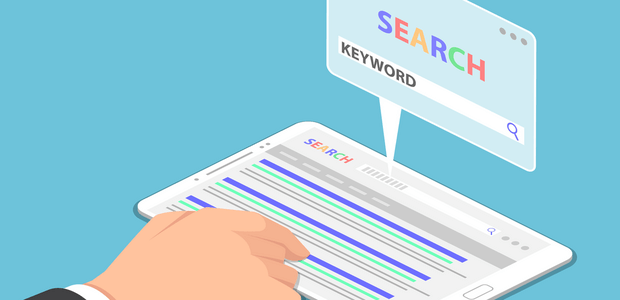 We will also identify long tail phrases, combinations of keywords that can cost much much less than standard keywords, and be just as effective for getting sales. If we can get the same result for a 10p click as a £1.30 click often this can save you £1000s quickly, this is where it pays to have an expert in adwords on your team who can review the campaign regularly for opportunities. Any saving can then be invested into getting free traffic with a good seo plan.
Let's Talk
Re - Targeted Advertising
Have you ever searched for something on google and seen adverts popping up on every website you visit for something you recently search for?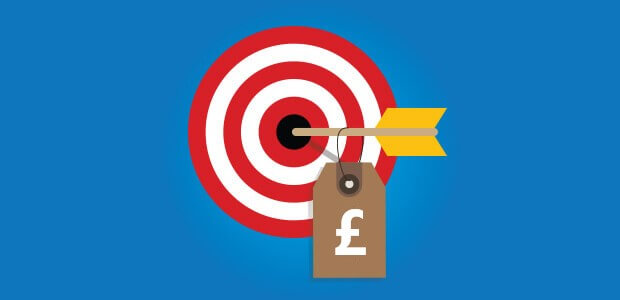 This is retargeted advertising literally stalking a recent searcher of a related keyword for what your business has to offer across the entire internet and even inside gaming apps.

We know every trick in the book and can try different tactics and work out how much each cost to see the best patterns at getting you the best return on any investment made.
What To Expect From Us.
We will run your adwords campaign as if its are own actual money being spent, ensuring you get the best return on investment.

Monthly adwords reporting and advice on everything to improve digitally.

Free £120 vouchers for brand new campaigns on Google & Bing

Professional can do attitude and always reachable during normal office hours, most of are clients come from referals - its still the best form of advertising.
Let's Talk
Adwords FAQ'S